When auto enthusiasts and business owners hear salvage auctions, they immediately think of worthless damaged vehicles.
While there are vehicles that fall into this category, these events are also treasure troves of original automobiles, genuine parts and hidden gems.
Whether you're looking for a first car, a DIY project, or a reselling opportunity, attending salvage auctions can be well worth it.
Read on to learn more about these fun affairs — what they are, their advantages, and a few common auction terms.
What Are Salvage Auctions?
The legal dictionary definition of a salvage auction is a vehicle auction that enables the exchange or sale of wrecked, salvaged, or damaged motor vehicles.
Individuals who flip cars for a living and those who buy discounted cars and parts, frequently attend these events.
Before you attend one, it's essential to understand the concept of salvage-title vehicles.
This term indicates that an insurance company deems these vehicles a loss, but it's not always because they're completely wrecked. The categories vary depending on laws, but here are some of them:
An accident caused collision damage to the vehicle.
The vehicle experienced fire or flooding damage.
The automobile is classified as stolen, and some parts are missing.
It was formerly a heavy-use taxi or police car.
The previous owner returned the vehicle under a warranty.
When To Attend These Auctions
Salvage auctions are not for everyone. Below are some instances when you should attend one.
Find Amazing Bargains
If you're looking for a great deal on cars or parts, salvage auctions are ideal for you.
Unlike buying from dealerships, organizers don't add substantial markups to make profits because they bank on fast turnaround times.
Straightforward Purchases
In salvage auctions, you won't have to deal with salespeople selling add ons. You won't have to pay for warranties, insurance upgrades, or other such deals.
Instead, you just have to select a vehicle, make a winning bid and it's all yours.
No Unnecessary Risks
Salvage auction organizers won't try to hide faults from you. You can ask about a car's status and get honest answers. With these events, what you see is what you get.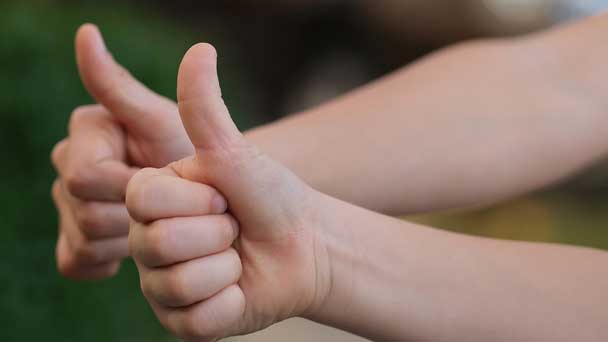 Find Rare Classic Cars
Salvage auctions can make car collectors' dreams come true. You can sometimes find rare and exotic classics at these events. But of course the word rare still means, these gems are hard to find.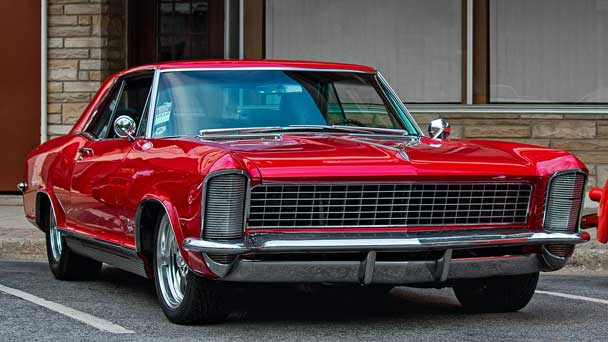 Common Salvage Auction Terms
Are you ready to score unique finds through exciting biddings? Acquaint yourself with these common terms used in these unique auctions:
Category B: Vehicles dismantled for spare parts
Category C: Repairable vehicles with repair costs exceeding the market valuation
Category D: Repairable automobiles with repair costs less than the market valuation
Category X/U: Minimal damage with some cars not classified as a total loss
Category S: Repairable vehicle with damage to the structural frame or chassis
Category N: Repairable vehicle with no damage to the structural frame or chassis
Will You Attend One?
Buying automobiles from salvage auctions can lead to massive discounts on cars and parts that might not have extreme damage.
But be mindful that there is a reason these vehicles made it here. So don't start bidding willy nilly unless you are certain about the vehicle you wish to acquire. Otherwise, you may end up scrapping your new purchase with us.
If you are keen check out the most popular salvage auctions in Australia from Pickles, Grays, Manheim, Auto Auctions and others.