Top Cash for Scrap Cars in Maitland
Is it time to get rid of your scrap car? The end of a vehicle's life can be caused by various conditions including accident damage or mounting repair bills due to its age, causing it to become unsafe to drive.
But selling a broken car is not a simple thing to do. Advertising and dealing with tyre kickers is time wasting, especially when your vehicle has issues that no-one wants to deal with.
In many cases, old automobiles end up sitting in the garage being no-use to anyone. In other cases, they end up rotting away on your land.
If you are looking for an easy way to not only remove your old vehicle but also get cash for your scrap car in Maitland, you are in the right place.
Alpha Cash for Cars is a professional car scrapper who buy used, old, damaged, and unwanted cars. We have already helped countless people in Maitland with top cash for cars and now its your turn.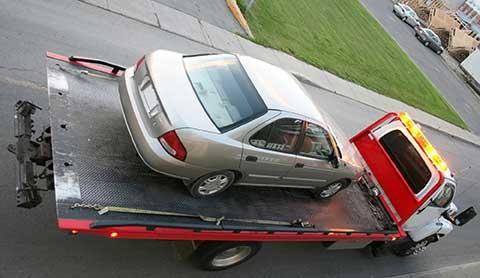 Free & Fast Maitland Car Removals
It's time to stop stressing about that pile of junk sitting in your front yard. Contact our team for quick and simple Maitland car removal.
Not only will we come to collect your car, but we also pay you a fair amount of money depending on the condition of your vehicle.
If your vehicle is still in pretty good condition with a lot of parts and components that can be reused and recycled, then you will get more money for it. Simples!
Also our cash for cars Maitland service is not just limited to one location. Based in Newcastle we also pay cash for cars in Cessnock, other parts of the Hunter and the Central Coast.
So when you need the best car removal service, just call us. We will come to collect your used and even broken vehicles. Plus, we pay you cash for the car and take care of the towing free of charge.
With us, you have nothing to worry about it.
Recycle Your Wrecked Vehicles
Is there a way to get rid of your damaged car while helping the environment and getting paid good money for it? Of course!
We do not just remove scrap cars and destroy them. We make sure to resell the usable parts on our wrecking yard and recycle the scrap metal.
If you are conscious about the environment, you can now rest easy. We salvage components and reuse parts that are still in good condition.
For doing your part in this recycling process, you will get easy money for your unwanted car and we guarantee to pay you fairly. It is a win-win for everyone.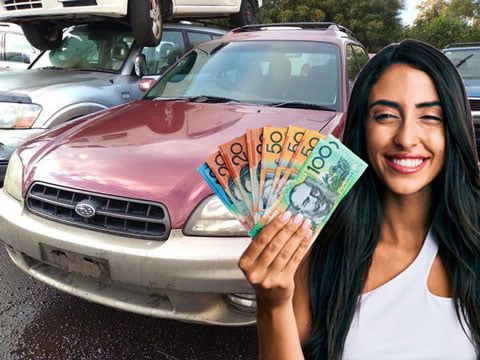 Sell Your Car for Cash
If you are having trouble selling your car, truck, ute, van, SUV or any other vehicle in Maitland, all you need to do is contact us. We buy all types of motor vehicles in any condition.
No matter what brand, model, type, or year the vehicle was produced. For example, sell your old Toyota Land Cruiser to us, we even buy Ford Rangers, no matter what vehicle you have we will pay good money for it.
Wait no more! If you are looking for the best car removal service around Maitland, call us and we will come right away.
It is the best and easiest way to trade your old cars for quick money. You do not have to worry about the automobile wasting space in your garage or yard. We reuse and recycle its components for good, and we pay you good money.
Call us today to get the ball rolling!