Where to Scrap My Car?
Have a seemingly worthless automobile that no longer works? Maybe it is accident damaged, has a blown head gasket or has otherwise been neglected.
Now you can get a handsome amount of cash when scrapping your car in Newcastle, Central Coast or the New South Wales Hunter Region. Best of all we come to you, so you don't even need to work out how to get to our location.
With Alpha Cash for Cars, you can convert your unwanted junk vehicle into glorious amounts of cash.
While there are many in the industry who also take scrap cars no matter the condition, we ensure you get the best money in our serviced areas.
So not only are you doing a good thing for the environment by scrapping your car, you get paid top cash for it too.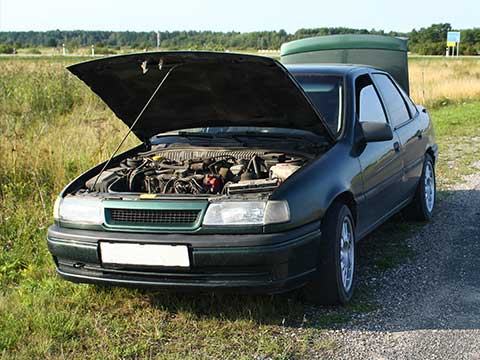 Sell Car for Scrap – We Pay Cash
Just because you cannot sell your scrap car after months of trying, does not mean it is worthless. Our quick, free, and professional service can help you finally earn cash for your junk vehicle.
Scrap cars take up space, and are unsightly for your backyard. Most junk cars are either too old for maintenance or broken beyond repair.
Stop trying to offload your useless vehicle onto an unsuspecting victim. Sell your car for scrap to our wreckers. Don't forget we come to you and do all the heavy lifting too.
As automotive wreckers in Newcastle we purchase automobiles for scrapping. Plus we provide a vehicle collection service as we know these vehicles are normally not working, are unregistered, or just unsafe to drive.
We offer the best scrap car prices in any shape, size, and condition. Starting from a sedan, hatchback, van, SUV, 4WD and many more. We also offer cash for scrap trucks.
When you are ready to earn cash for your broken car, contact us for a free valuation.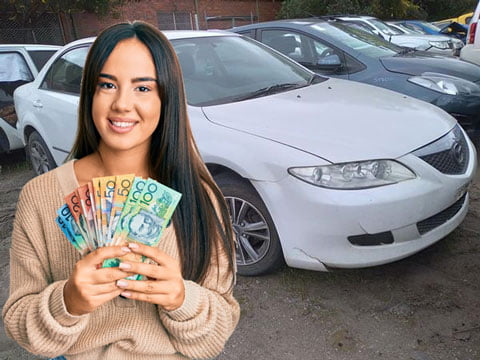 How Much Will I Get for Scrapping a Car?
When the first thought of "where to scrap my car" entered your mind, you may not have even considered that you would get any money for it.
After all, sending your vehicle to the wreckers for dismantling and recycling seems like the logical thing to do with a junk auto.
But alas, there is something you get out of this process, but just how much?
Every vehicle has its own components. These are worth a fluctuating amount of money meaning that the price may become higher or lower based on the market demand.
Thanks to our large network and trustworthy partners we can get the most out of your scrap car.
Even when selling an old Subaru for scrap, you stand to make something. Almost every single component can be salvaged for the greater good. Tyres, engine, bodywork, you name it. With a knack for details, our team of professionals can salvage every usable part.
Contact our team today to get your free estimation of your motor vehicle's value. Every process is made stress-free for your convenience.
Professional, Simple and Fast
Composed of a team of reliable professionals, Alpha Cash for Cars guarantees a quick, simple, and efficient service for our clients.
With our team handling the process from start to finish, we can guarantee a hassle-free experience. Right from the time you first contact us to the moment we have left with your vehicle on our tow truck, we aim for your complete satisfaction.
Our Newcastle cash for cars service expands to all nearby areas and includes all types of vehicles.
A simple call allows us to get the process started immediately and finished just as fast!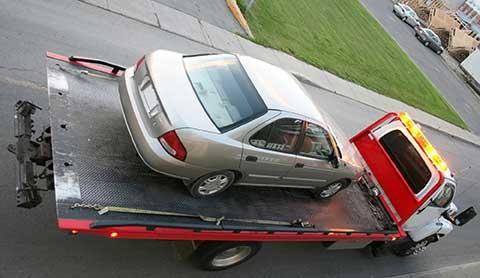 Junk Your Car for Cash Now
Time passes by and so does the value of your junk vehicle. With age being one of the factors that determine the cars price, scrapping it as soon as it is out of order is a wise choice.
So not matter if you are selling your Ford Falcon or a Nissan Pulsar, everything is put into consideration. We always ensure you get paid fairly. Our service also comes with free towing and price estimation, which saves you time and energy.
Rather than letting it lose value by rusting in the backyard, get your scrap car removed now! Nothing is stopping you.
So, give us a call to scrap your car and claim that valuable payout.