Top Cash for Cars in Central Coast
Have you ever wondered how to get rid of an unused car? Look no further because here on the New South Wales Central Coast our services are available to you.
A tight budget may make you think twice about scrapping your car, but our services are completely free! That includes the towing involved, of course.
To put it bluntly, we accept any hunk of junk you may have, from any nearby suburb. We even pay for it as well!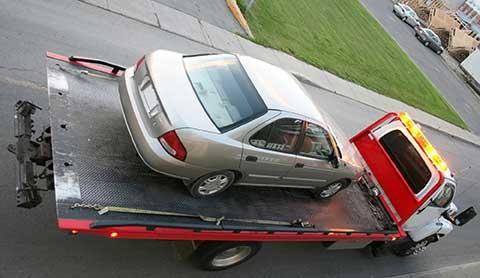 Free Central Coast Car Removals
You do not have to worry anymore about what to do to scrap your car. Just give us a call, and we will tow it out of your garage in no time.
Central Coast car removal is completely free! Do not fret about anything because we are the ones who will pay you for your car.
No matter the condition, type, or any other concerns you may have, we will take it regardless.
Before it rots inside and out, you might as well sell it to us for a handsome amount of cash, right?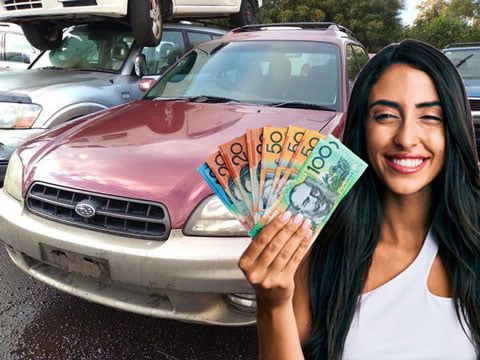 We Pay For Your Wreck!
We cannot do business without profit, naturally. So why do we pay?
The spare parts inside your dying vehicle are what we are after. They may seem worthless at first glance, but that is the gold we are searching for.
On that note, everything from your old car will come in handy for us. Starting from the engine all the way back to the exhaust, we will salvage everything available.
The prices scale differently with each piece, making dismantling it worthwhile. Plus, we have the necessary machinery at our disposal. So even the car's metal frame will be useful for us.
We understand that most of you neither have the time nor equipment to dismantle it yourself. So, just leave it to our capable hands.
We offer you a generous payout in return and you help save the environment by scrapping your vehicle.
Enjoy Our Simple & Easy Process
At Alpha Cash for Cars, we dispatch a fully professional team to pick up your car anywhere in the Central Coast and Hunter Regions. These trained individuals will provide a highly professional and efficient service.
Do not worry about the time because our services are open at any time that is convenient to you.
Once you deem your car is no longer needed anymore, just give us a call. We take any car in any condition, at any given time.
Be sure to think about what to fill up that space in your garage or yard once your junk car is gone.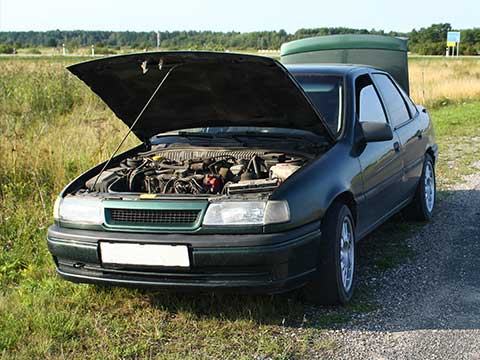 Gain Top Dollar For Your Vehicle
Do not regret skipping our services. Remember, you are getting paid generously for your scrap car. So, what are you waiting for?
The longer you wait, the longer it is for that unusable scrap car to be sat idle inside the garage losing money. Our payment may come in helpful to cover some of the costs for your new car to pay off some other bills.
Seize the chance now! Contact us when you are ready to part ways with your old car.
Do not forget, our Central Coast cash for cars accepts vehicles in any condition!