Top Cash for Cars in Gosford
We all have a car we need to get rid of, but the memories and sentimental value attached to it keeps us from wanting to toss it in the landfill.
Did you know that letting it rust away, or tossing it in the landfill aren't your only options? We'll give you top-dollar for your junk vehicle and dispose of it properly.
We break cars down into reusable and recyclable parts with the help of our partners to get the most out of your vehicle while protecting the environment and boosting several Gosford industries.
Based in Newcastle, our team service all of the Central Coast and surrounding regions.
Call Alpha Cash for Cars to turn your old treasure into easy cash, today!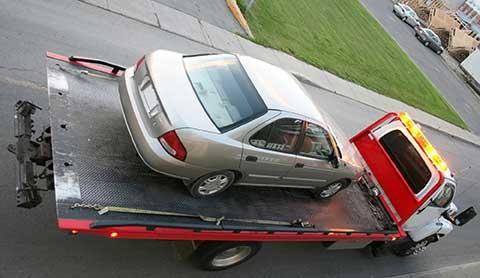 Free Gosford Car Removals
Sending your junk vehicle to the landfill doesn't just throw your memories and investment down the drain; it costs you towing and landfill fees.
At Alpha Cash for Cars, we take a different approach to car disposal that puts cash in your wallet.
We have an in-house towing service that will pick up your vehicle free of charge, and we pay you your car's value in cash and on the spot.
We'll break it down into reusable parts such as mirrors, rims, and other pieces that can be used on other makes and models, and then we'll salvage every piece of metal on the vehicle to boost the Gosford steel industry and protect the environment.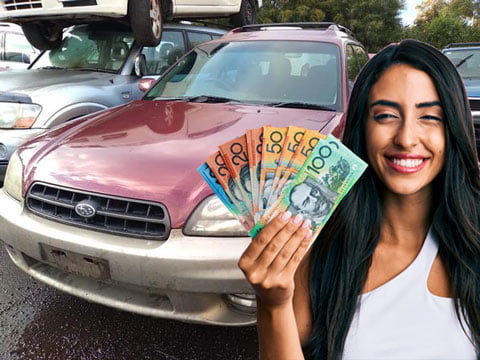 We Buy Any Car in Any Condition
Car lots and private buyers care about the make, model, and condition of your vehicle when you try to sell it to them. This makes it difficult to sell undesirable or highly damaged vehicles.
Since we don't resell your vehicle, we don't care about the details. We only care about how much we can scrap, and we pay in cash appropriately.
Yes that's right – your vehicle could be unregistered, written-off, requiring a blue slip, have extensive mechanic repair bills, you name it. Contact us and we will remove it free of charge.
Whether you're looking to get rid of the beat up Hyundai you drove in high school, or the broken down minivan you raised your family with, we'll purchase your vehicle hassle-free and remove it for free same-day.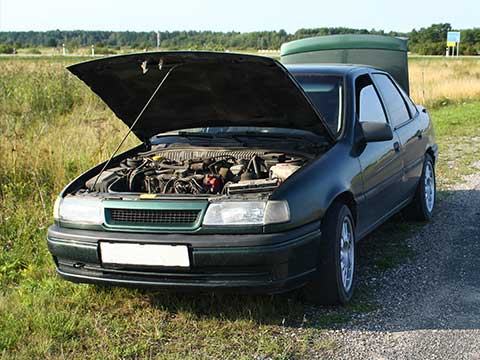 Get Paid for Your Vehicle Today
Don't toss your broken down vehicle in the landfill and pay out of pocket for all costs involved; Call Newcastle's Alpha Cash for Cars and turn your old junk car into easy money, today.
We offer top-dollar for every car we purchase, perform same or next-day transactions, and take care of the removal for free.
Call today to set up a price agreement and pickup time to get the most out of your old scrap vehicle.