Top Cash for Cars in Hunter Region
Are you one of the many people having trouble trying to get rid of their old car? Either you have a hard time trying to sell it as is has damages, or it has been left idle inside the garage for way too long.
Luckily, in the Hunter Region, our cash for cars services are available for you. Plus we include free towing so you do not need to come to us.
Everything required to scrap your car and the removal procedure is completely free. Even better, we pay you a handful amount of cash.
What are you waiting for? Request the price we can pay for your unwanted car.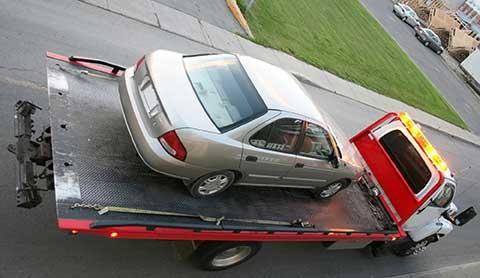 Free Hunter Region Car Removals
No more days of agonising over what to do with your old car and who will buy it from you. The car occupying all that space will soon disappear. All you have to do is contact us.
We do not care what condition your car is in. Plus, we take any make of car with open arms.
Whether it be a classy car from the old times or a sports car released in the early 2000's, we'll take just about anything.
Our Hunter Region car removal team should be one of the first people to call when you have decided to sell your car.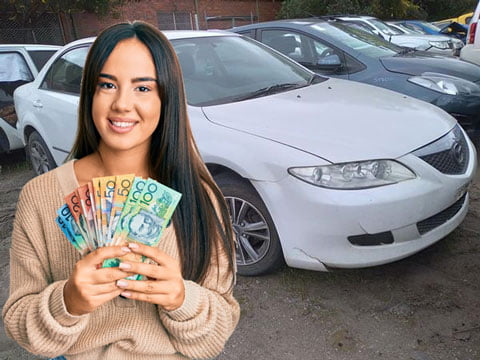 We Pay For Totalled Cars
Our purpose in purchasing your car is for the spare parts inside. By no means are we just collecting the parts.
Instead, we salvage everything from your old car, even the metal chassis.
We have the equipment and machinery necessary to dismantle every single part of the car. So, everything will be put to good use through recycling, thus saving the environment.
From our perspective, your old car is worth its weight. But from your point of view, maybe it is just an unused pile of junk because it's just not worth the hassle nor trouble to dismantle it yourself.
Our Hunter Region cash for cars service is here when you need us.
Fast, Easy & Safe Process
Our team of experts will handle everything about the removal. Just sit tight, and relax because your car is already in capable hands.
We guarantee the utmost degree of professionalism and a dependable service. Removal is available to you at any convenient time for you within the Hunter Region.
Do not shy away because we accept everything and anything, as long as it's a motor vehicle with an engine and metal body. Be sure to welcome your newly acquired space back.
Nothing is worth more than your time, that's why we do it as efficiently as possible.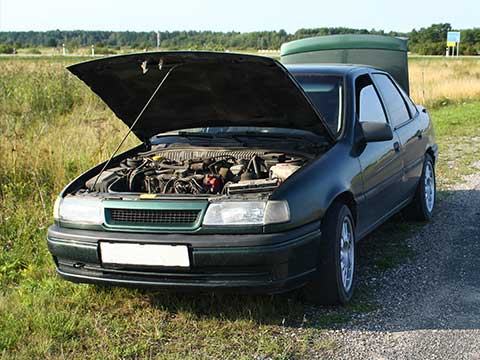 Claim Your Payout Today
Do not waste this valuable opportunity to get a sensible amount of cash for your unwanted vehicle. Alpha Cash for Cars will always offer you an acceptable price.
Before thinking otherwise, do get in touch with our team. There's always a first time for everything, and we're asking you to give us a chance.
Our Hunter car removal service will come in handy, for sure once your friends realise how easy it is to make some extra cash.
So, get in touch today to arrange your Hunter Region cash for cars!