We Pick up Cars for Cash
Don't be confused by the heading above. We don't charge you to remove your vehicle. Instead, we provide you with cash for letting us tow away your automobile.
Our car removal service is for people like yourself who have unwanted cars that are either unregistered, have mounting repair bills, or are just too old.
When you request our services, essentially you are selling your car to the wreckers – us. In exchange for this we provide top cash to you.
Looking for car removal services? We provide cost effective solutions to get rid of your vehicle.
Regardless if your auto is damaged from an accident, requires repairs or has run out of rego. We will take it off your hands whenever you no longer want it in your life.
Based in Newcastle, we service the Hunter and Central Coast regions. Best of all we come to you.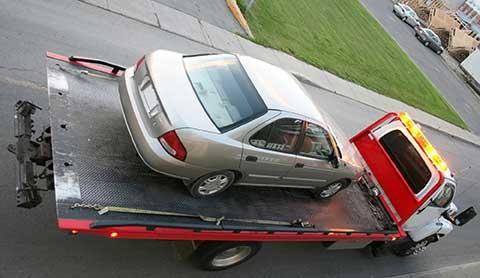 Scrap Car Removal
Your car has been damaged from an accident or some parts are missing. Now you are at crossroads on how to remove this burden from your life.
The quotes that you are getting from your mechanic are unbelievable and you feel that you would rather buy a new car than have your smashed one repaired.
At times when the condition of your car is poor, it becomes more cost effective to work with local car removal company like Alpha Cash for Cars.
We tow away cars in any condition. That includes does deemed as junk, scrap and even wrecked or a total loss.
Better yet we even offer you money for your scrap car. We pay you a great amount of cash regardless if your car is damaged or running just fine.
We Remove All Cars Easily
Many of our customers are concerned as their car is not functioning. That is not an issue for us.
We have the latest in vehicle towing equipment. This allows us to easily get under your car to tow and remove your vehicle.
We also provide great customer experience. We know your time is valuable and we don't want to waste it. Get in contact with us and realise why we are the best.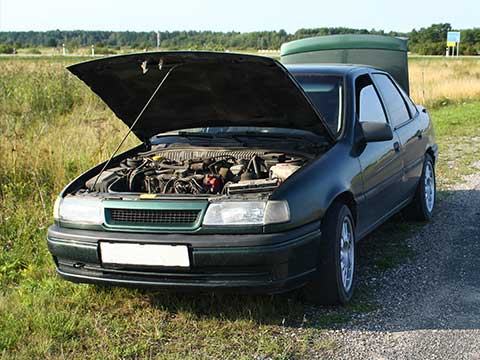 Best Car Removal Service
We buy cars and vehicles in any condition. From broken, damaged, written off to even those that are still running.
There are numerous reasons that can make you want sell your car. However selling a car, damaged or not is not always an easy process. For instance:
You may not want to sell your car to a private buyer when it has multiple issues that might require a lot of money to sort out. You do not want someone else to go through what you have been going through with the car
When buying a new car the dealer refuses to buy your car as it is too damaged or classified as not valuable. With our car removal service we buy all cars in any condition.
Your car is not running and you need to free up the space in your garden or garage. But you are not sure who will buy a non-working old car.
You do not want the hassle that comes with putting up classified ads and meeting potential buyers. Most people will not be interested if your car is not running. Fortunately, we will not waste time in buying it
If the cost for repair is higher than its value you will have a extremely difficult time trying to sell the car. Some cars require a high maintenance fee which is not worth it.
Do not wait to be taken round by a private car buyer who are not ready to give you value for the car. We are ready to buy your car when you contact us.
We come to you anywhere in our service region, pay you cash for your vehicle and tow it away free of charge.
Contact us now for your no-obligation, free cash offer.