Top Cash for Cars in Cessnock
We all want to keep our vehicles for as long as possible. They're a huge investment, and some even have sentimental value such as our first car, or the cool roadsters we drove around in our heydays.
Unfortunately, even the finest cars don't last forever, and they end up parked in our garages; broken beyond repair and taking up space.
When you let these automobiles rust away on your property, they cause environmental damage to the beautiful landscape of Cessnock, take up space, and become an eyesore on your property.
Alpha Cars for Cash can remove these junk cars from your Cessnock property, and the rest of our NSW service areas, for free. We even give a generous payout.
Contact us today to turn that rusting junk vehicle into easy cash and dispose of it properly.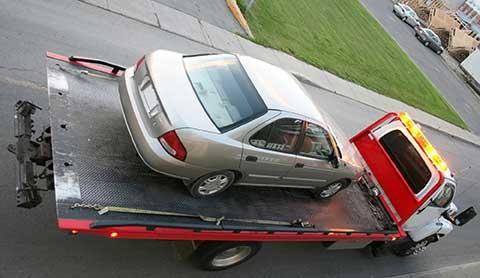 Free Cessnock Car Removals
Alpha Cars for Cash has removed the hassle from getting rid of your old vehicle.
We'll come to your Cessnock property and tow away your junk vehicle for free. Even better, we'll pay you cold, hard cash on the spot, and we offer top-dollar.
We can do this because we've partnered with recycling companies and leading service providers around NSW to get top-dollar for your car's reusable parts.
First, we remove all useable parts such as mirrors, functioning internal parts, and other things that can be used to repair other vehicles, and then we scrap every last bit of the steel and various other materials.
This let's us dispose of your vehicle in an environmentally-friendly way, while bolstering the Cessnock steel industry and putting cash in your wallet.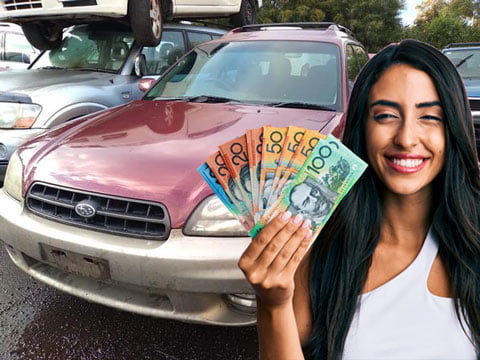 We Buy All Vehicles in Any Condition
Selling your junk vehicle can be difficult if its make and model isn't in demand, or if the condition of the vehicle is so poor that it can't be repaired and used as intended.
Luckily, Alpha Cash for Cars doesn't purchase your vehicle for traditional purposes, and that allows us to buy literally any vehicle, in any condition.
This is because we break your vehicle down into reusable parts and recyclable scrap to keep it out of the landfill and make the most of it.
It doesn't matter if you have an old, rundown Toyota Corolla, or the same Ford Falcon you drove in the 90's. We'll remove it for free and pay top dollar for it.
Yes that's right, we even buy wrecked, written-off, unregistered, totalled and non-working cars too!
Get Paid for Your Vehicle Today
Towing your old vehicle off to the landfill costs you money, damages the environment, and doesn't do your old treasure justice.
Alpha Cash for Cars can remove your vehicle for free, pay a generous payout for it, and dispose of it in an eco-friendly way.
Even better, if you call right now, we can perform same-day or next-day pickup. Just describe your car for a price agreement, and we'll send out our specialized tow truck to remove your car on your schedule.
We provide cash for cars in the greater Hunter region including Cessnock, Maitland and surrounds. So, stop wasting space and missing out on cold, hard cash. Call Alpha Cash for Cars, today!