Welcome to Alpha Cash for Cars, your trusted partner for car removal, cash for cars, and wrecking services in Sunshine. With our comprehensive services, we transform your unwanted and damaged vehicles into an opportunity for financial gain and an environmentally responsible choice.
Our Comprehensive Services
At Alpha Cash for Cars, we pride ourselves on offering an array of services to meet your specific needs. From swift car removal to cash offers for your unwanted vehicles, and professional wrecking services, our solutions are designed to make your life easier.
Quick Car Removal in Sunshine
No longer do you need to worry about the logistics of removing an unwanted car. Our car removal service is designed to be quick and hassle-free, removing the burden from your shoulders.
How Our Car Removal Process Works
We have a simplified process in place for your convenience. After an initial assessment and valuation, we arrange a time that suits you for vehicle pickup. All paperwork is managed by our team, ensuring you have a stress-free experience.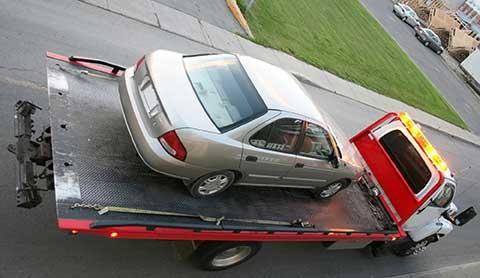 Cash for Unwanted Cars: Turning Junk into Treasure
Why let an unwanted vehicle take up valuable space when it could earn you cash? We offer competitive prices for your cars, no matter the make, model or condition.
What Types of Cars We Buy
We buy a variety of vehicles – from cars and vans to trucks and buses. No matter if your vehicle is damaged, unwanted, or simply old, we are ready to give you the best possible deal.
Top-Notch Wreckers Service
Our expert team of wreckers adhere to the strictest safety standards, ensuring a thorough and responsible dismantling process.
Our Environmentally Responsible Wrecking Practices
We take our environmental responsibility seriously, recycling and reusing parts wherever possible, and disposing of hazardous materials in a safe and environmentally-friendly manner.
We Pay Top Dollar for Scrap Cars
We cannot do business without profit, naturally. So why do we pay?
The spare parts inside your dying vehicle are what we are after. They may seem worthless at first glance, but that is the gold we are searching for.
On that note, everything from your old car will come in handy for us. Starting from the engine all the way back to the exhaust, we will salvage everything available.
The prices scale differently with each piece, making dismantling it worthwhile. Plus, we have the necessary machinery at our disposal. So even the vehicle's metal frame will be useful for us.
We understand that most of you neither have the time nor equipment to dismantle it yourself. So, just leave it to our capable hands.
We offer you a generous payout in return and you help save the environment by scrapping your vehicle.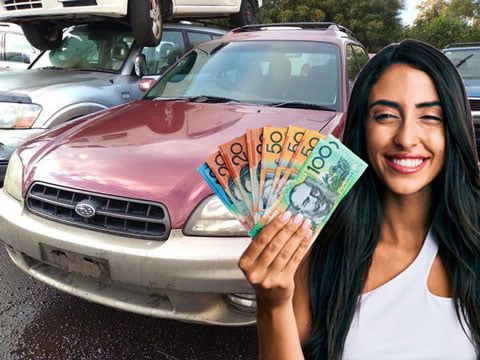 Why Choose Alpha Cash for Cars in Sunshine?
We understand you have options, but our commitment to quality, reliability, and customer satisfaction sets us apart. Here's why Alpha Cash for Cars should be your first choice.
Convenient Service at Your Doorstep
We value your time and provide our services at your convenience, right at your doorstep.
From the heart of Sunshine to its surrounding suburbs, our reach is extensive to serve you better.
Best Market Value for Your Unwanted Vehicles
We believe in fair dealing and offer the best market value for your unwanted vehicles. We evaluate each vehicle independently to ensure you get what you deserve.
Our valuation process is thorough and transparent. We explain how we determine the value of your vehicle and make sure you understand every detail of the transaction.
Trustworthy and Reliable Service
Our reputation precedes us. With years of experience in the industry, we are known for our reliability and customer-focused approach.
Sunshine – Our Proud Service Area
Sunshine is more than just our service area – it's a community we are proud to serve. Our local ties and understanding of the area allow us to provide superior service.
Our Long-Standing Relationship with Sunshine
We have been serving the Sunshine community for years, and during this time, we've built relationships based on trust and mutual respect.
Whether you're near Sunshine Plaza or Brimbank Park, our services extend throughout the town. No matter where you're located, we are only a call away.
Ready to Get Rid of Your Unwanted Car?
If you have an unwanted car that you're ready to part with, we're here to make the process as simple as possible.
Starting the process is easy. Simply contact us for a free quote and we'll guide you through the next steps, from paperwork to pickup.
Before we arrive for pickup, make sure to remove all personal belongings from the vehicle. We'll take care of the rest.