About Alpha Cash for Cars
Alpha Cash for Cars is a reputable car removal company that offers top-notch services in Stockton.
We understand how stressful it can be to deal with a broken or unwanted car, and that's why we're committed to providing a smooth and profitable solution for you.
What Makes Us Stand Out
Our exceptional customer service, competitive pricing, and commitment to environmental sustainability are what sets us apart.
We strive to offer you the best price for your vehicle while ensuring its parts are recycled or disposed of in an environmentally friendly manner.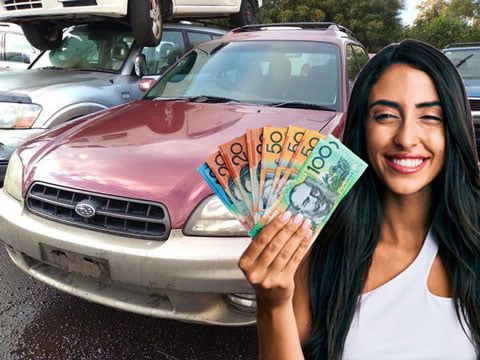 Our Services in Stockton
We offer a range of services designed to meet your specific needs. Whether you're looking to get rid of an old car or dismantle a damaged one, we've got you covered.
Cash for Cars
We buy cars in any condition, offering you a fair and instant cash offer. No matter the model or condition of your car, we guarantee a hassle-free selling process and instant payment.
Free Car Removal Services
With our car removal services, we handle the heavy lifting. Our team will come to your location, offer a free car removal service, and leave you with cash in hand.
Auto Wrecking and Recycling
We take pride in our auto wrecking and recycling services, which are designed to be as eco-friendly as possible.
By choosing us, you're not just getting rid of your car, you're also helping to protect the environment.
Why Sell Your Unwanted Cars to Us?
Selling your unwanted cars to us comes with many benefits. Let's take a closer look.
Eco-Friendly Car Disposal
We prioritize green practices in our car disposal methods, ensuring that the parts that can be recycled are properly processed and the rest is disposed of responsibly.
Top Dollar for Your Junk Car
We offer competitive pricing for your junk cars. We believe in fair dealing, which means we will provide you with a price that reflects the real value of your car.
Quick and Convenient Process
Our process is simple and quick. Just get a quote, schedule a pick-up, and get paid. No hidden fees, no lengthy processes, and no headaches.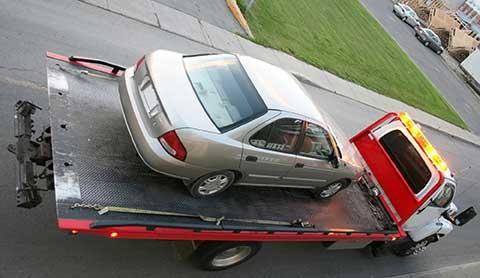 The Stockton Community
At Alpha Cash for Cars, we're proud to be a part of the Stockton community. We strive to contribute positively to the local economy and environment.
Contributing to Local Economy
By providing our services in Stockton, we not only support local employment but also help in the growth of the local economy.
Preserving Stockton's Environment
Our eco-friendly practices help in preserving the local environment. We take the burden of unwanted cars off your hands and process them in a way that's safe for our planet.
What Types of Vehicles We Buy
We're not picky when it comes to the types of vehicles we buy. If you have a car you don't need, we're interested.
All Makes and Models
We accept all makes and models. Whether you have a sedan, SUV, truck, or any other type of vehicle, we're ready to buy it from you.
Any Condition
No matter the condition of your car – running or not, new or old, damaged or just unwanted – we'll take it off your hands for a fair price.
How Our Cash for Cars Process Works
Our process is simple, fast, and transparent. Here's how it works.
Free Online Quotation
Just fill out our online form with details about your vehicle, and we'll provide you with a free, no-obligation quote.
Schedule a Pick-up
Once you accept our offer, we'll arrange a pick-up time that suits you. Our team will come to your location and handle the rest.
Get Paid on the Spot
After we've picked up your car, you'll get paid on the spot. No delays, no complications – just quick and easy cash.
Getting Started with Alpha Cash for Cars
Ready to sell your unwanted car? Here's how you can get started with us.
Contact Us Now
Reach out to us today for a free quote. Our friendly team is ready to assist you in turning your unwanted vehicle into cash. Get in touch now!