Car Removal Services in Sandgate
At Alpha Cash for Cars, we offer reliable car removal services designed with customer convenience in mind. Whether you own an unwanted, old, or damaged car, we provide an efficient solution to get rid of it.
Efficient Car Removal Process
Our process is straightforward and quick. Once you've agreed to our offer, we will organize the removal of your car at a time that suits you.
Our Expertise in Handling Any Vehicle Type
No matter the make, model, or condition of your car, our professional team is equipped to handle it. From sedans and SUVs to trucks and vans, we accept them all.
Flexible Availability
We understand the need for flexibility, which is why our services can be available round-the-clock. Reach out to us anytime that works for you.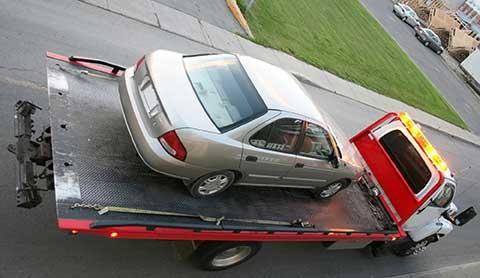 Turn Your Unwanted Vehicles into Cash
At Alpha Cash for Cars, we don't just remove your car; we also offer instant cash. Turn your unwanted vehicle into valuable cash today.
Get Instant Cash for Your Car
We make sure that you are rewarded fairly for your vehicle. Upon inspection, we will offer you a price that reflects the real value of your car.
Unbeatable Price Guarantee
We pride ourselves on our unbeatable price guarantee. We are confident in offering you the best price in Sandgate for your unwanted car.
Process of Valuation of Your Car
Our experts will assess your car's value based on its make, model, year, and condition. We ensure a transparent and fair valuation process.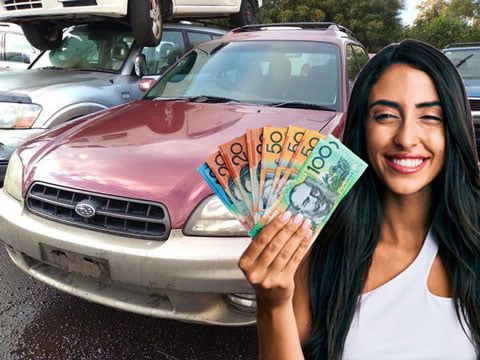 Professional Car Wreckers in Sandgate
We're not just a car removal service; we are professional wreckers too. We dismantle and recycle cars adhering to the highest environmental standards.
Our Environmentally Friendly Car Wrecking Process
Our car wrecking process is designed to minimize waste and maximize recycling. We dispose of hazardous materials safely and salvage usable parts for reuse.
How We Dismantle and Recycle Cars
We systematically dismantle cars to ensure every usable part is saved, and the remaining vehicle components are recycled in the most eco-friendly manner.
Why Choose Us in Sandgate?
Choosing Alpha Cash for Cars comes with numerous benefits, from our high-quality service to the convenience we offer. Here's why you should choose us.
Our Commitment to Customer Satisfaction
Customer satisfaction is our top priority. Our team is dedicated to making the process of selling your car as smooth and rewarding as possible.
Free Pickup and Paperwork
We offer free car pickup from your location in Sandgate and handle all the necessary paperwork. Our service is truly hassle-free.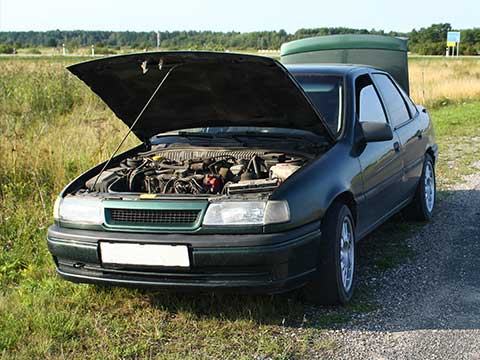 How to Book Our Car Removal Service
Ready to get started? Here's how you can book our car removal service in Sandgate.
Step-by-Step Guide to Schedule Your Car Removal
Contact us via phone or our online form. Provide us with the details of your car. Accept our offer, and schedule a pickup at your convenience. It's that simple.
Turn Your Unwanted Car into Cash?
If you're ready to clear up space in your driveway and earn instant cash, don't hesitate. Alpha Cash for Cars is the solution you've been looking for.
Get in Touch Today
Contact us today to get a free, no-obligation quote. We are looking forward to turning your unwanted car into cash.