Welcome to Alpha Cash For Cars, Maryland's trusted and reliable company for car removal, cash for cars, and wrecking services.
We are committed to providing convenient, efficient, and profitable solutions for your unwanted or damaged vehicles, right here in your local area.
Why Choose Us in Maryland?
There are numerous reasons why Maryland residents prefer Alpha Cash For Cars for their vehicle removal and recycling needs. Here are just a few:
Fast and Efficient Service
We value your time. Our team prides itself on offering quick responses, prompt appointments, and efficient removals to reduce any hassle or inconvenience for you.
Top Dollar for Your Unwanted Vehicle
We believe in fair compensation. No matter the condition of your vehicle, we provide competitive prices and immediate cash payments, ensuring you get the most from your unwanted vehicle.
Eco-Friendly Vehicle Recycling
We prioritize the environment. By choosing Alpha Cash For Cars, you're contributing to a more sustainable Maryland. We practice responsible vehicle recycling to minimize waste and pollution.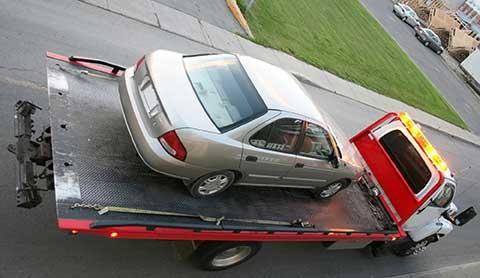 About Alpha Cash For Cars
Alpha Cash For Cars has been a dedicated part of the Maryland community for several years, offering trusted vehicle removal and recycling services.
Our Commitment to Maryland
As locals, we are committed to serving Maryland residents with integrity and respect. We continually strive to improve our services to meet the changing needs of our community.
The Importance of Vehicle Recycling
Vehicle recycling plays a critical role in preserving the environment and natural resources.
By recycling unwanted cars, we prevent waste from entering landfills, reduce the need for new raw materials, and limit harmful emissions.
Our Services
We offer a comprehensive range of services tailored to meet your specific needs.
Car Removal Services in Maryland
Our professional team will come to your location and remove your vehicle at no cost to you, ensuring a hassle-free experience.
Cash For Cars – Turning Your Unwanted Vehicle Into Cash
We buy all kinds of vehicles, regardless of their condition, and offer immediate cash payments. Turn your unwanted car into cash today with Alpha Cash For Cars.
Wrecking Services – Giving Your Old Car A Second Life
Our wrecking yard is where your old car gets a second life. We dismantle vehicles for parts and materials, promoting sustainability and providing affordable parts options for other car owners.
How Our Process Works
We have streamlined our process to make it as simple and convenient as possible for our clients.
Free Quote and Inspection
Start by contacting us for a free quote. Our team will assess the value of your vehicle and provide a no-obligation quote.
Schedule Your Car Removal
If you accept our offer, we will arrange a convenient time to collect your vehicle. Our team will handle all the heavy lifting, and you won't have to worry about any towing fees – we cover it all.
Get Paid on the Spot
Once everything is in order, you'll receive instant cash for your car. No delays, no bank transfers, just quick cash in your hand.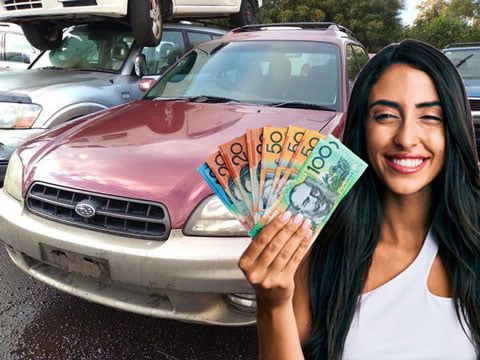 FAQs About Our Cash for Cars Services
We understand that you might have questions about our services. Here are some common inquiries we receive:
What Types of Vehicles Will Alpha Cash For Cars Buy?
We buy all types of vehicles, regardless of make, model, or condition. Whether you have a car, truck, SUV, or commercial vehicle, we're interested.
How Soon Can I Have My Car Removed?
We strive to offer same-day car removal wherever possible. However, the specific timing can depend on factors like your location and our schedule.
How Much Can I Expect to Get For My Car?
The price we offer for your car depends on its make, model, condition, and the current market value of scrap metal and used car parts.
Why Vehicle Recycling Is Important
Vehicle recycling has significant environmental benefits, particularly at a time when sustainability is more crucial than ever.
The Benefits of Vehicle Recycling
Vehicle recycling reduces landfill waste, conserves natural resources, and limits harmful emissions. It's a win-win solution for car owners and the environment.
Our Eco-Friendly Approach
We use an eco-friendly approach to dismantle and recycle vehicles. This method involves safely removing hazardous materials and responsibly disposing of them, salvaging reusable parts, and recycling the remaining metals.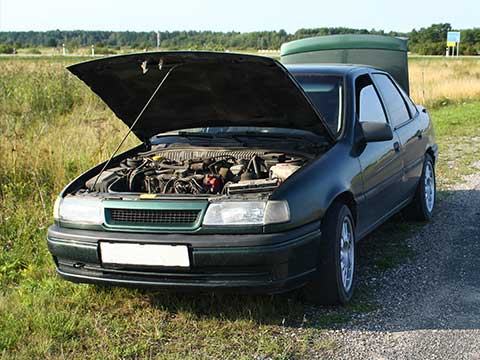 Ready to Turn Your Unwanted Car Into Cash?
If you have an unwanted vehicle gathering dust, don't wait any longer. Turn it into cash today with Alpha Cash For Cars.
Easy Contact Options for Alpha Cash For Cars
Getting in touch with us is easy. You can call, email, or use our online form to reach out for a free quote or to schedule a vehicle removal.
Don't Wait – Turn Your Unwanted Vehicle Into Cash Today
Why let your old car take up space when it could be putting cash in your pocket? Contact Alpha Cash For Cars today and turn your unwanted vehicle into cash.