Free Car Disposal in Newcastle and Surrounds
Sometimes, you just need you old, broken down car removed as soon as possible. How do you do it while getting a little cash back, though?
You could sell it privately, but you'll probably end up wasting time and effort. Also, you might have to pay to have it towed to the new owner's home or the tip.
At Alpha Cash for Cars, we make it easy to dispose of your vehicle and pay you in the process.
When you call us, we set up a time to meet you at your property, pay for the car in cash, and tow it away for free.
You can't get a simpler junk car disposal service!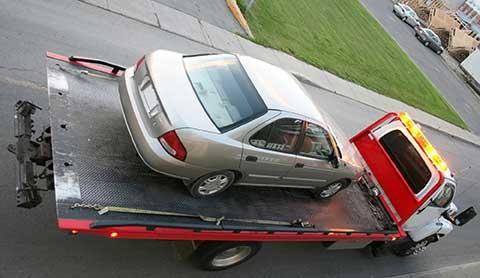 We Dispose of Cars Fast
When you call Alpha Cash for Cars, we know you don't have time to sit around waiting for your car to be disposed of. We do our best to perform all pick-ups on a same-day schedule.
So no matter if you have a faulty Ford, a horrible Holden or a broken BMW, simply give us a call early in the work day. We will do our best to fit you into our schedule to take your unwanted car off your hands. Let's free up your space and put money in your wallet fast.
If we can't perform a same-day transaction due to scheduling reasons, we'll put you first in line for a next-day pickup.
We accept all cars; regardless of condition or brand, and we pay generously while disposing of your vehicle properly.
Sell Your Unwanted Car for Recycling
You might have some reservations when considering car disposal. It may be damaged beyond repair, have a totalled body, or other issues that make it seems like no one would want it.
That's not true. Alpha Cash for Cars has the perfect system for taking wrecked and damaged cars. Our car wreckers break them down, recycle them and always find value in every vehicle. Hence we can pay you for it.
We have partnered with the leading scrap and recycling companies in the NSW area to ensure that we can get a large payout from even the worst vehicles.
So, regardless of how useless YOU think your vehicle is, WE can make the most of it like no one else can, and pass the profits onto you.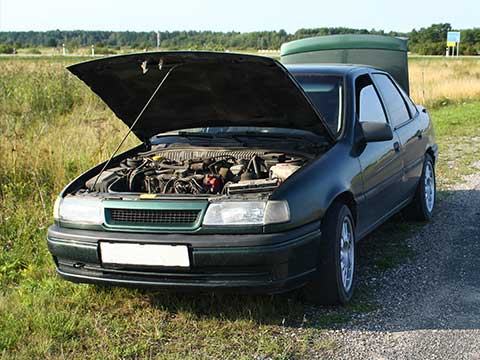 Want Simple Car Disposal?
Using our car disposal service is easy, and it only takes three steps:
Call us for a no-obligation cash offer to buy your vehicle and schedule the pick-up.
We confirm the car's description upon arrival.
We pay you cash and tow it for free!
It's really that easy, and we take all cars; regardless of make, model, or condition.
Contact Us Now
The longer you wait to call, the longer you have an eyesore taking up garage room or making your property look less appealing.
Don't wait to get rid of your useless car. Call Alpha Cash for Cars and trade that piece of junk for cold hard cash with our same-day transactions.