Our Reputation in Broadmeadow
We have been servicing Broadmeadow and its surrounding areas with our top-notch services, becoming a trusted name for vehicle removal and wrecking in the region.
Why Choose Alpha Cash For Cars
We strive to offer the best prices for your unwanted vehicles, ensuring a smooth and effortless process from quote to removal.
Our services are not only quick and reliable, but they also contribute to environmental sustainability by recycling all parts of the vehicles we purchase.
Our Commitment to the Broadmeadow Community
At Alpha Cash for Cars, we're dedicated to providing the Broadmeadow community with exceptional car-buying services.
We make car removal easy and profitable, putting money back into the pockets of local residents while helping to keep our environment clean and green.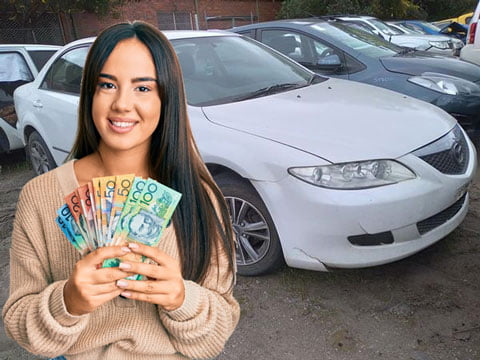 Comprehensive Car Removal Services
We pride ourselves on our hassle-free car removal services in Broadmeadow. No matter the condition of your vehicle, we have the expertise to handle it.
Free Car Removal in Broadmeadow
Our removal services are completely free of charge. Whether your car is broken, damaged, or simply unwanted, we'll remove it from your property at no cost to you.
How Our Car Removal Process Works
We've streamlined our process to make it as quick and convenient as possible. After receiving your call or online request, we'll provide you with a no-obligation quote.
If you accept our offer, we'll arrange a pickup time that suits you. We take care of all the heavy lifting, so you don't have to worry about anything.
Types of Vehicles We Remove
We accept a wide range of vehicles including cars, vans, trucks, SUVs, utes, and more. No matter the make, model, or condition, we'll pay top dollar for your vehicle.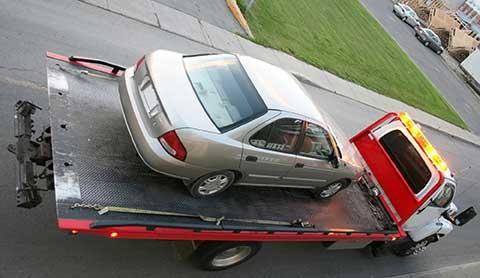 Instant Quotes & Top Dollars Paid
We not only remove your unwanted vehicles but also pay you for them. Turn your unwanted vehicles into instant cash with Alpha Cash for Cars.
How to Sell Your Car for Cash in Broadmeadow
Selling your car to Alpha Cash for Cars is easy. Contact us by phone or online to get a free, no-obligation quote. If you're happy with the offer, we'll arrange a pickup at a time that suits you and pay you on the spot.
Why Sell Your Unwanted Car for Cash
Selling your car to us not only gives you an instant cash payout but also saves you the time and hassle of trying to sell it privately.
Plus, you'll be doing your part to help the environment by recycling your vehicle.
What Determines the Cash Value of Your Car
The cash value of your car is determined by various factors such as make, model, age, condition, and current scrap metal prices.
Rest assured, we strive to offer the most competitive prices in Broadmeadow.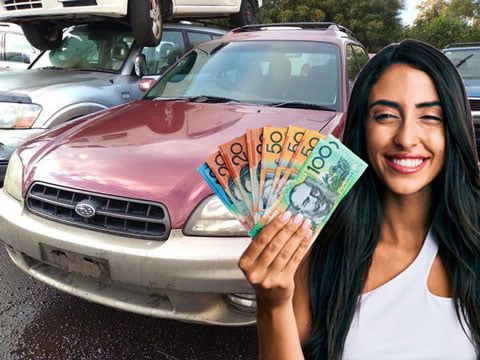 Your Local Broadmeadow Car Wreckers
We're more than just a car removal service. As professional car wreckers, we recycle all parts of the cars we buy, contributing to a greener environment.
Environmentally Friendly Car Wrecking
Our car wrecking process is carried out with the utmost respect for the environment. We dispose of hazardous materials responsibly and salvage all reusable parts and metals.
Parts Salvage and Recycling
After the wrecking process, salvageable parts are removed for resale or recycling. This ensures that nothing goes to waste, keeping usable materials out of our landfills.
Start Your Car Removal Process Today
Ready to turn your unwanted car into cash? Here's how to get started.
Steps to Book Your Free Car Removal
Booking your car removal is as simple as giving us a call or filling out our online form.
Once we've agreed on a price, we'll arrange a pickup time that suits you. We handle all the paperwork and pay you on the spot.
Contact Alpha Cash for Cars
Contact us today to book your free car removal in Broadmeadow. Our friendly team is ready to answer any questions you may have and guide you through the process.
Turn your unwanted car into cash with Alpha Cash for Cars.