Top Cash for Cars in Newcastle
A lot of people still drive their old cars for many reasons. One of the reasons may be that the car has sentimental value to them.
But we all understand that cars have their limits. At some point, your car will be too old and dangerous to drive.This may be your car right now.
Tossing an old car like this to landfill or even leaving it to site and rust on your land can be harmful to the environment. You should make a wiser decision when it comes to disposing of an old car.
Contact Alpha Cash for Cars and turn that junk into easy money.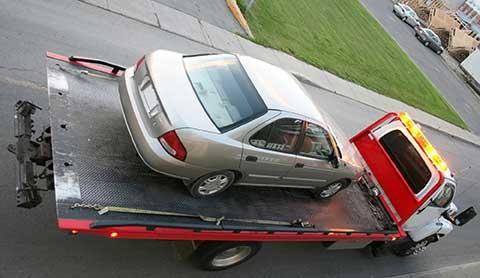 Free Newcastle Car Removals
Our service is so convenient that you don;t need to lift a finger, well just one to press the "contact us" button.
We come to you and load your unwanted car onto our speciality tow truck for quick removal. Only after we agree on a price and make payment of course.
Alpha Cars for Cash will recycle and reuse some of the parts that are still in good condition. Even the oldest cars still have some parts that are reusable if they have been looked after.
For example, parts like mirrors, windshields, tyres and computers are reusable and can be useful for other cars that need them.This is why we can offer the best cash prices.
We also will recycle the steel and make sure to make the most of it. It is not only helping the environment but also helping the steel industry too.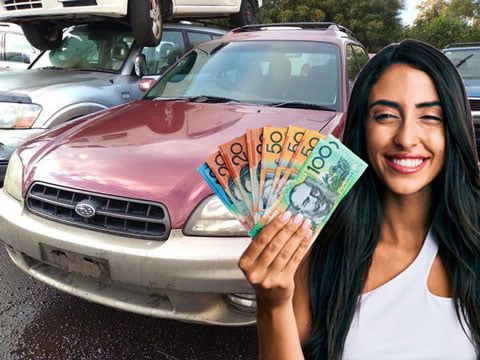 We Buy Any Car in Any Condition
Sometimes, you find it hard to sell some brands of cars. Newcastle Cash for Cars is the perfect place for you because we take all types and models from all brands in any condition.
Also, you do not have to worry about adding harmful substances to the environment by tossing your old car to landfill anymore. We will buy your used, old, and damaged car.
No matter whether it is just too old to drive or it is damaged badly by an accident.
If you have an old model Holden Calais, an exhausted Mitsubishi Mirage or an out of service Toyota HiAce, we will buy them all for good money.
Get Paid For Your Vehicle Today
Our service covers the Newcastle area and surrounding regions including the Central Coast. If your car is located with these service areas and you are looking for car scrappers that buy cars for cash, you have found the best provider.
We will come to collect your car. This pick-up service is free of charge. No need to worry about taking your car to our place. Just sit back and relax. We will take care of it and give you money for your car.
So, what are you waiting for? If you are looking for the best Newcastle car removal service around, Alpha Cash for Cars is the best choice available.
We buy any type and brands of used, old, and damaged cars and we will pay you fairly based on their condition and age. We do not only solve the problem of how to sell an unwanted vehicle but also make sure that we take care of the car wisely that is good for the environment.