Our Car Wreckers Buy Cars
The days of sulking and wondering what to do with your old car are no more. Instead, contact our auto wreckers, scrap your car and free up some much-needed space in your yard.
We do not care what condition your car is in. It can be totally smashed up and we will still come to you and collect it. If there are plenty of parts and the engine is still in the car body we will also offer you a nice cash payment too.
Contact us for a free evaluation and give us the nod to come and pick it up.
Any brand of car is welcomed too. Holden, Toyota, Mitsubishi, Ford, Nissan, you name it. We are not picky when it comes to wrecking cars.
And remember, all our services are 100% free of charge. So, do not hesitate to call us.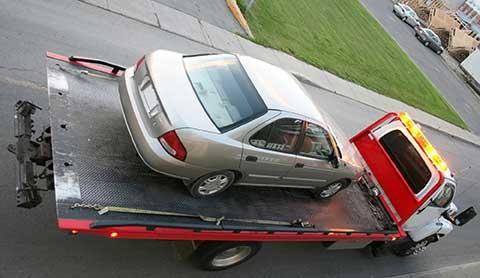 Turn Your Wreck into Top Cash
As auto wreckers we consider ourselves Bounty Hunters. We seek out valuable spare parts that lie inside a dying vehicle. That is how we can offer you the best prices when buying your junk car.
Every dying car has valuable spare parts that are worth the effort of removing. We salvage what we can and recycle the rest including the scrap metal.
We also have state-of-the-art machines to help automate the wrecking process. This tech helps us to handle the car's metal frame and makes dismantling a breeze.
When you decide your car is no longer worth keeping around, contact our automotive wreckers and we will come straight away. Be sure to say goodbye to your old partner first, though.
We will be careful to ensure everything from your old vehicle goes to good use. By scrapping your car you are actually helping the environment too.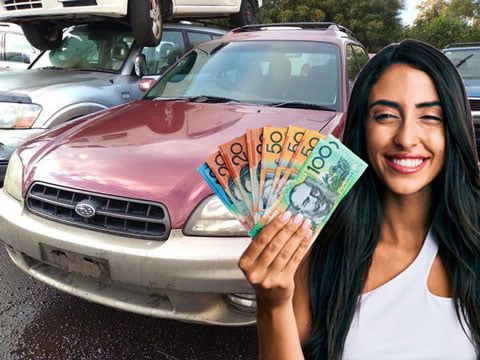 We Sell Secondhand Spare Parts
Many people come to our automotive wrecking yard searching for spare parts. If this is you, contact us now.
As we are collecting tonnes of cars, trucks, vans, utes and other vehicles, we have spare parts laying all over our scrapyard.
But please bare in mind, you may have to do some searching for your vehicle and the parts you need, so make sure you bring some tools and have plenty of spare time up your sleeves.
How Old Is Your Automobile?
It is expensive to keep a car running when it is clearly past its used by date. The cost of ongoing repairs is just not worth it, then comes the registration and insurances.
This is where Alpha Cash for Cars, come in. As Newcastle auto wreckers, not only do we provide a free car removal service throughout the Hunter and Central Coast regions, but we also offer cash for unwanted cars too.
When your vehicle is at the end of it's life, send it to the wreckers and make some quick cash in the process.
Best of all we come to you and provide free extraction and towing. Worry no more because your car is always welcome in our wrecking yard, any day of the week.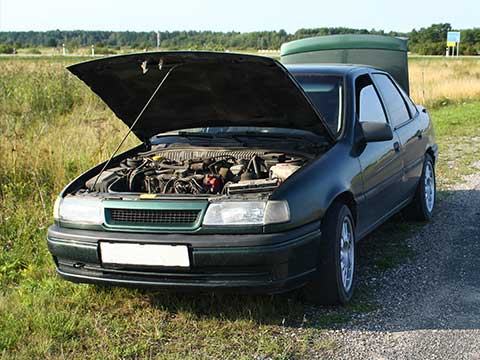 Sell Your Car to Our Auto Wreckers
Alpha Cash for Cars works with vehicles and their owners every day. That is why we understand there is a sentimental value to the car you are about to let go.
But sometimes it is just not worth it to keep it around. So out of respect towards you and the car, we offer a generous amount of money to cover your loss.
Plus, our team are highly skilled professionals. When it comes to car removal work, our tow truck drivers are efficient throughout the whole process.
We offer a dependable and honest service. When you see our work firsthand, you will get to know us and trust us more.
Call early enough in the day and we should be able to offer a same day car removal and payment for the fastest turnaround time. Just make sure you have cleared out your vehicle and have your documents ready.
Give us a call when you are ready to part ways with that junk automobile and welcome a newer car. We are available at a time that is convenient to you in the Newcastle and surrounding areas.